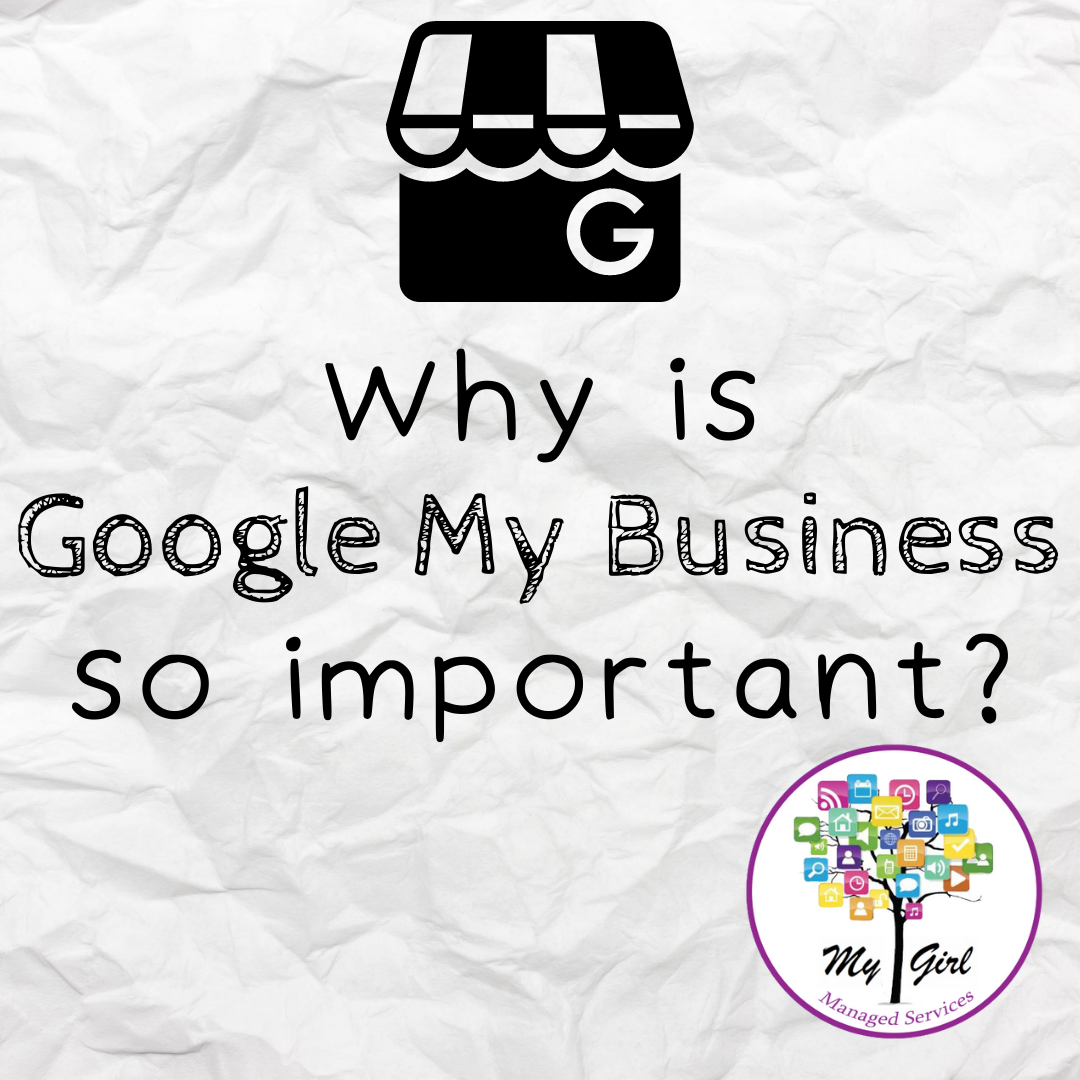 When you want to know a stores hours, what do you do? You Google it! That is exactly what your customers will be doing, too. That is exactly why Google My Business has become a necessity for all businesses.
Your Google My Business profile is often the first thing customers will see when searching your business's name. This gives your customers a first impression of you, so you want it to be good.
Nowadays, we are all used to searching something on Google and finding our answer without having to click on a website. With Google My Business, your customers can do this too.
They will be able to find the hours of operations, location, phone number, reviews, and more! In fact, potential customers are starting to look to Google My Business profiles for reviews more than websites like Yelp.
Did you know that over 70% of consumers Google a business before deciding to make a purchase1? That is yet another reason Google My Business is so important for you to have. This way, you have more control over what potential customers see about your business first.